LISTEN
We are aware that our economic activity has a significant impact on the environment.
"Our consumers are increasingly concerned about the impact of their consumption on the environment and we share this concern. The goal to eliminate waste and to reuse materials is gaining momentum everywhere.
Spadel wants to address this changing context in a meaningful and ambitious way. To do so, we are making a number of important commitments as we become the 'Source of Change®'. After all, nature and sustainability are at the heart of who we are, as expressed in our sustainability mission statement:  Natural hydration for a healthy tomorrow"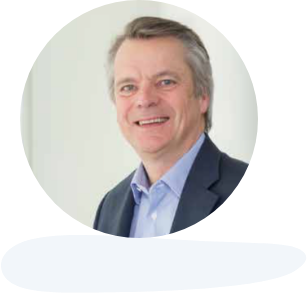 Marc du Bois
Spadel Group CEO
The Source of Change® is our commitment to Reinvent, Reduce, Recycle and Restore until we have created a healthier tomorrow and a greener planet for all. These four pillars underpin our ambition to achieve zero net emissions and join the circular economy by 2025. Together with our employees, our partners, our customers and our stakeholders, we look forward to meeting all of our sustainability commitments.