Sustainability @ Spadel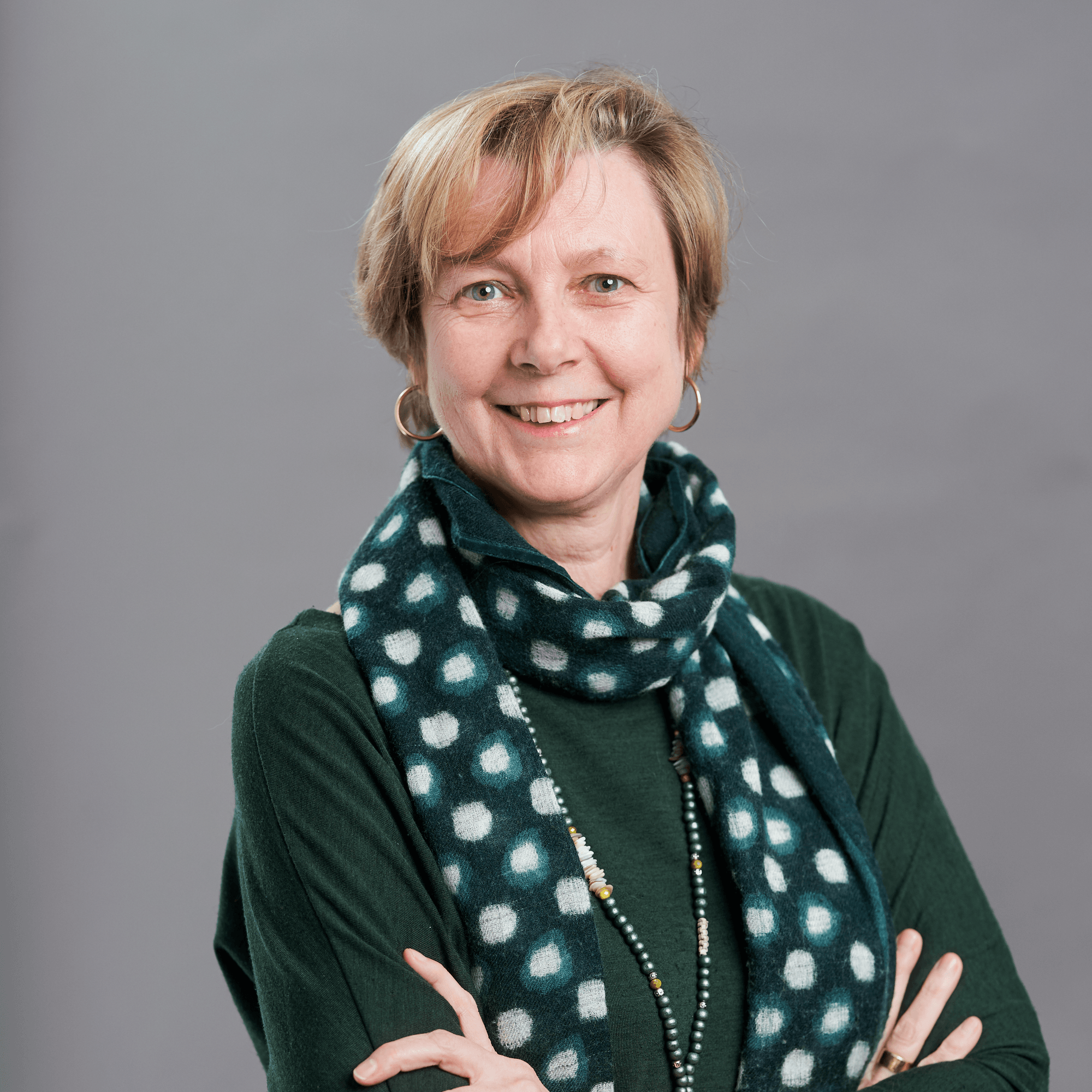 A closer look at 2019's initiatives
It's been precisely one year since we launched Source of Change and what an exciting year it has been. Built on four pillars – reinvent, reduce, recycle, restore – it represents Spadel's holistic approach to sustainable packaging. However, Source of Change is just one facet of a much larger CSR strategy that covers no less than eleven separate domains under the pillars Acting Together, Protecting Nature and Healthy Refreshments. 2019 has been the year in which many of our ambitious goals came to fruition and we couldn't be prouder of our achievements.
Certified Environmental Protection
Carbon Neutral
All of our production sites achieved carbon neutrality for scopes 1 and 2 since 2016. Now Wattwiller is the first of our brands to achieve it across scope 3, meaning it includes our suppliers' carbon footprint as well. We expect to be a fully climate neutral organisation with climate neutral products across all brands by the second half of 2020. We're also proud to share that we are just one of ten European food & beverage companies to have their Science Based Targets approved. And being awarded our first Lean & Green star for improving our energy use, transport and logistics is yet another notable achievement.
Gold Standard Water Management
We were equally delighted that Spa Monopole was awarded the gold label for European Water Stewardship in 2019. As I am sure you'll agree, drawing water without depleting its sources is crucial to the future of our planet. Even if our home countries of Belgium, France and Bulgaria do not suffer from water scarcity, we feel the effects of climate change. Which is why we follow the Water Exploitation Index, which indicates the ratio between average annual collection and average annual quantity of water available in any region. With Spa and Bru coming in under 4%, we are far below the 10% the European Environmental Agency allows us to source.
Protecting and Restoring Biodiversity
From the BeeOdiversity initiative that has seen us place beehives in all our water collection areas, to planting wildflowers near our Carola spring as part of a special scenic project, improving local biodiversity is integral to protecting our natural sources. Another initiative that had us particularly excited in 2019 was the reintroduction of 25 black grouse from Sweden to the Belgian Hautes Fagnes. Working together with WWF and Paira Daiza we brought a species back from the brink of extinction in Belgium. You can read all about it in our recently published CSR report.
The Importance of Staying Local
Local Suppliers
As the market leader in the Benelux and Bulgaria, and the regional leader for the north-east of France, we have always preferred doing business locally. In fact, 92% of our entire supply chain can be found within a 500km radius of our Belgian production site. We've been working with EcoVadis for a number of years to make our supply chain more sustainable. We're happy to say that all strategic suppliers comply with our high standards.
Local Partnerships
We can't achieve our ambitions alone. Strategic partnerships, such as those with Goodplanet in Belgium or IVN Natuureducatie in the Netherlands are key to our overall sustainability strategy. Understanding the impact we have internally on our employees and externally in our communities is hugely important to us. It's why we have set ourselves the goal to be a 'Great Place to Work' and are proud to have achieved this certification in France. Our challenge is now to achieve this same stamp of approval at our other sites.
Healthy Refreshments
If this Corona-era has taught us anything, it is the importance of local, sustainable products. The realisation that even a natural product such as mineral water needs hygienic packaging to get to the consumer is stronger than ever before. Or as our CEO Marc du Bois puts it: "The best packaging is no packaging, but we need to preserve the purity of our natural mineral waters. This is the challenge we face today."
The past year has been an unforgettable adventure for all of us. We're proud to be on track to achieve our 2020 goals. But there is always more to do. We are currently finalising our new CSR 2025 strategy and will share it with you shortly.
We want to communicate openly and transparently about our progress on our road towards a zero-emission economy. From now on we will include sustainability updates in our Source of Change newsletter. I also invite you to visit our dedicated sustainability website sustainabilityspadel.com.
I look forward to sharing our journey with you,
Ann Vandenhende
CSR Manager, Spadel Group