New partnership between Spadel and IVN Nature Education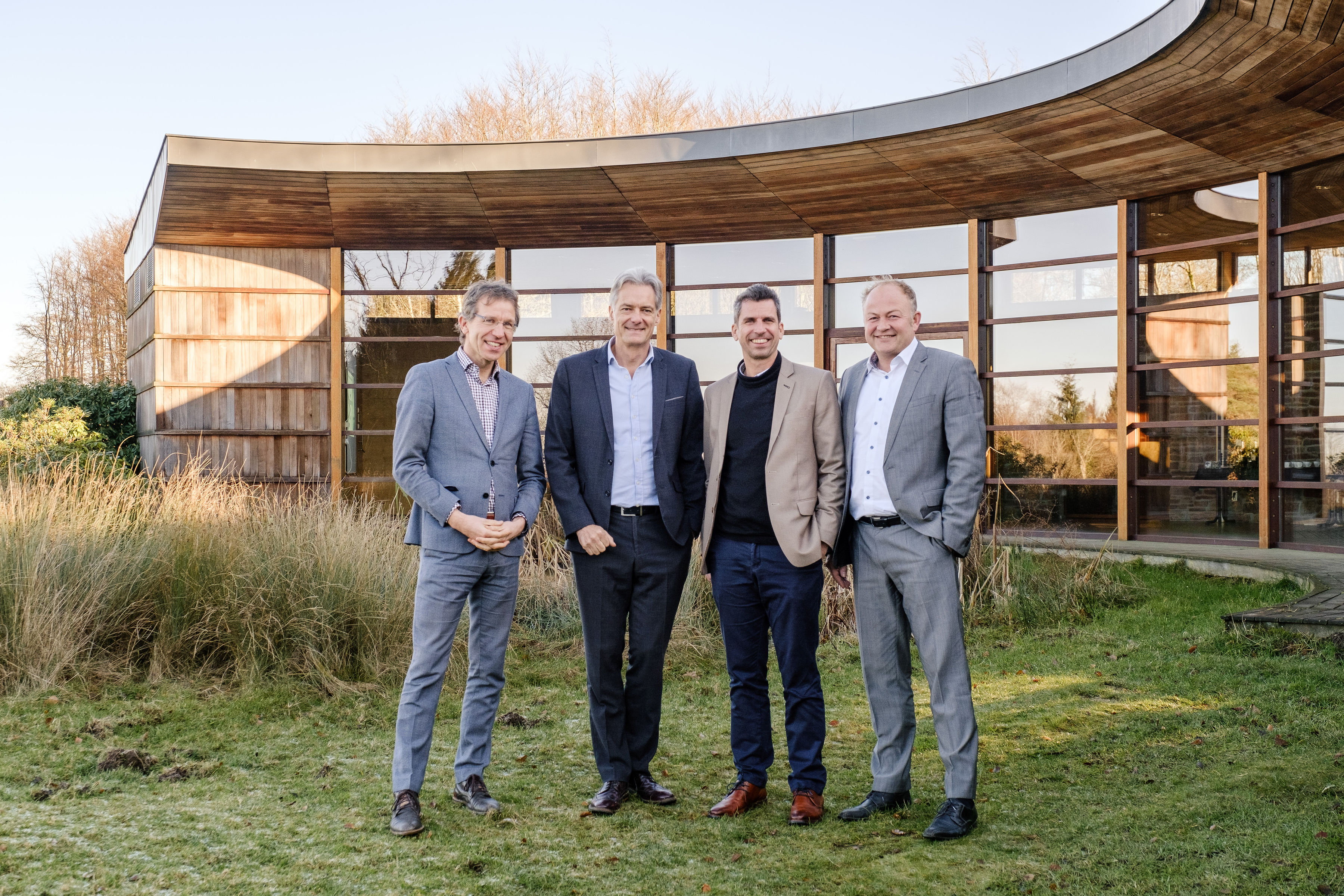 IVN Nature Education and Spadel will work together to provide an extra boost to nature and environmental education in the Netherlands. On 4 December, they signed a three-year cooperation agreement to this end.
This collaboration will enable IVN Nature Education to intensify a number of activities. New initiatives will also be developed in a spirit of "co-creation". By joining forces in the field of communication – e.g. on social media – we want to reach as many people as possible and get them involved with nature.
During the three-year agreement, Spadel and IVN Nature Education will focus on the topics of biodiversity and litter. For example, IVN Nature Education and Spadel will develop the educational program on the habitats of wild bees nationwide, the Europe's Tiny Forest will be expanded by creating Tiny Forests at a number of iconic locations and young people will be advised on how best to combat litter.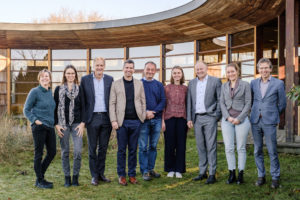 Spadel and IVN Nature Education both stand for a healthy, natural living environment without litter. From this common starting point, Spadel wants to reinforce the mission of IVN Nature Education, with education as the central focus. For example, a "Tiny Forest" fits well with IVN's ambition to promote health and biodiversity in the urban environment, as well as with Spadel's objectives regarding reforestation and biodiversity. IVN is a partner in the national project "The Netherlands is Buzzing", aimed at restoring the habitat of the wild bee; for Spadel, bees are important in monitoring biodiversity and environmental quality in the areas where it sources its water.
Spadel has built up a good track record in the areas around its mineral water springs in terms of nature conservation and restoration. At the same time, Spadel recognises that part of the packaging of SPA beverages ends up as litter and is thus harmful to nature. For this reason, the cooperation will focus on both the "positive impact" of nature development and on combating the "negative impact" of litter. For Spadel, this is part of a broad, ambitious strategy to achieve healthy, circular packaging under the name Source of Change. Spadel has recently called on the business community and politicians to quickly introduce a deposit system for all beverage packaging, including small bottles and cans.
IVN Nature Education connects people and nature, by making young and old alike aware of how fun, educational, healthy and important nature is. In doing so, it is entering into cooperation with organisations that also encourage a commitment to nature and sustainable action in order to enhance the impact of its mission.