The Sky is the Limit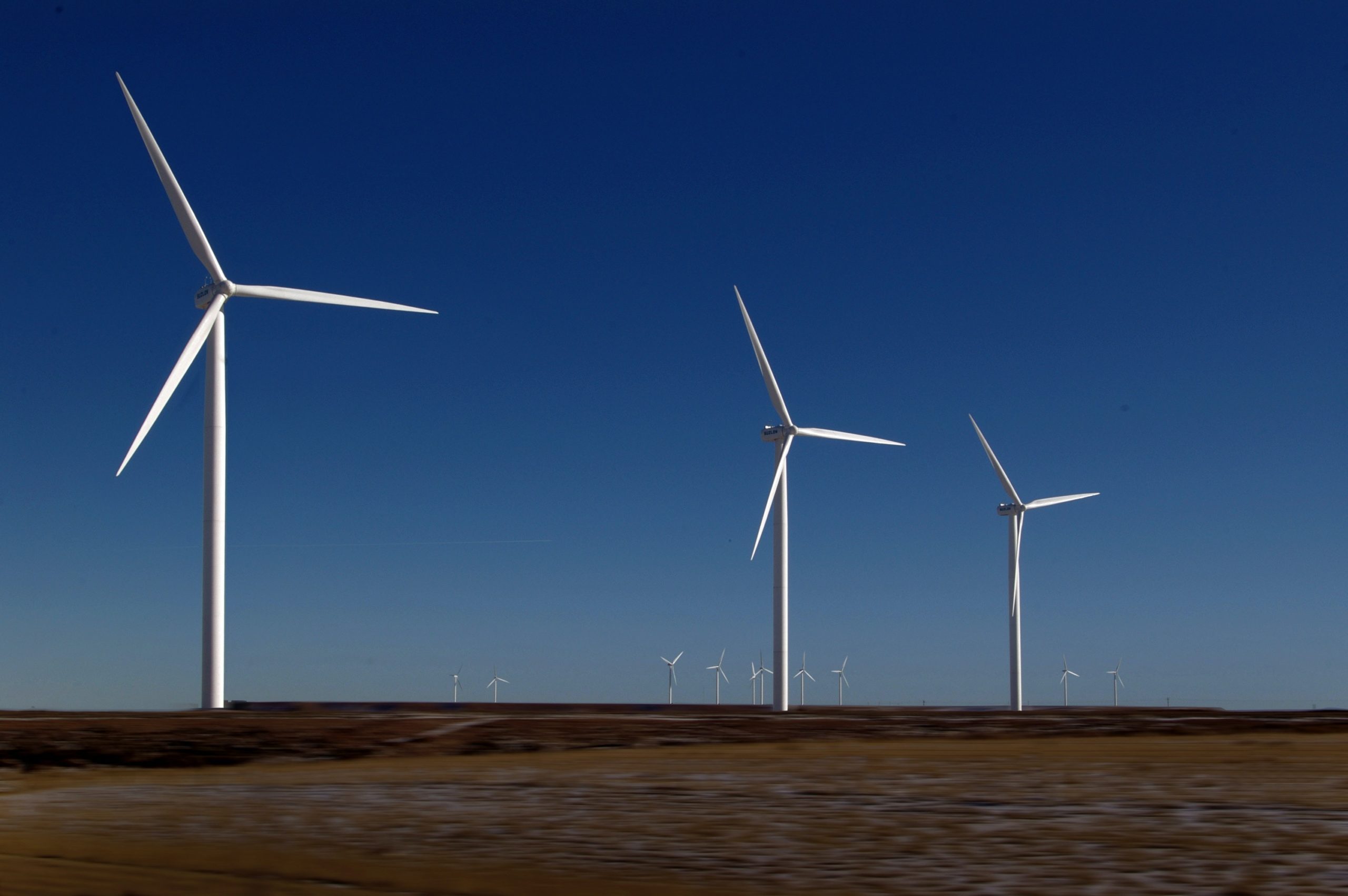 "It's amazing what can be done with an empty PET bottle."
From iconic church domes to offshore wind farms, you might be surprised to learn where your empty Spa bottle can end up. And where not too long ago recycled PET was treated like the unpopular uncle at a wedding, today it is the hottest raw material in town. Henri Chapelle, Sales & Marketing Manager PET Foams and Bertrand Denoel, Finance Manager at Armacell are as enthusiastic about their product as they are about its many applications. Located in Thimister-Clermont (Belgium), Armacell is just a short drive away from Spa Monopole, making this a story of neighbours in sustainability.
As the inventor and leading provider of flexible recycled PET foam, Armacell has a great understanding of what's driving today's market. "The integration of recycled materials in new products isn't simply cool or trendy anymore," Henri explains. "People are beginning to realise it is necessary if we want to safeguard the future of our planet and its resources. And between the many organisations looking to become more sustainable by 2025 and the focus on renewable energy, the demand for recycled materials is experiencing exponential growth."
"A single 3 megawatt rotor blade (standard for onshore wind farms) uses around 50,000 bottles. A 10 megawatt rotor blade (used on offshore wind farms) uses around 300-350,000 plastic bottles."
"A massive amount of plastic is used every single day and at Armacell we're only using around 2% of the available PET in Europe. There is so much opportunity still out there. We initially focussed on the renewable energy market and passed the one billion recycled bottles mark at the start of this year. Worldwide, over 120,000 of the windmill rotor blades in operation today contain Armacell recycled PET foam. Its advanced strength to weight ratio, thermal efficiency and resistance to degradation make it exceptionally attractive. With an average lifespan of around 25 years before they need retrofitting, it's a double win for the planet: green energy production made from recycled materials."
"Underneath that twenty-four carat gold plate you'll find recycled PET."
"We're everywhere: our particle beads are used for textiles, furniture, buses, boats… If you've been to Paris recently, you may remember the eye catching domes of the The Russian Orthodox Spiritual and Cultural Center in the 8th Arrondissement. The structure underneath that twenty-four carat gold plate is made from our recycled foam. The opportunities in building insulation is an important growth market for us. It's amazing what can be done with an empty PET bottle."
The thermal efficiency, resistance to degradation, light weight and strength of its polymers are what make PET such a versatile and popular material. More traditional materials such as PVC foam and even balsa wood are quickly being replaced by recycled PET as it answers so many sustainability issues.
"It takes roughly thirty 1,5L bottles to produce 1kg of our foam," Henri continues. "Just imagine how much can be done with all that plastic polluting our oceans and land. If we stop relying on toxic polymeric foams and shift to recycled PET instead, we could make the world a much better place. We're not yet Cradle to Cradle certified, but it's something we're actively looking into. If you visit our plant you'll see we produce almost zero waste; even our scraps are reprocessed and we've recently launched a programme that lets our customers send back their scraps for reprocessing."
Where competitors are still relying on virgin PET, Armacell's unique technology allows them to produce recycled PET foam without changing the properties of the polymers. Much like Spadel, they are industry leaders when it comes to sustainability.
"There has been a massive change in mindset in just two short years."
"We're a relatively young division of the company, having launched our product just ten years ago, but in that time we've changed a lot. In 2013 we made the switch from virgin materials to recycled PET, and much of this comes from plastic bottles. In fact, we've already given 1.5 billion bottles from all over Europe, including from the Spadel brands, a second chance at life. And so it's great seeing we share such similar views when it comes to sustainability and striving for zero waste."
"It's funny really, just two short years ago recycled foam was considered to be a lesser product," adds Henri. "But there has been a huge change in mindset, both with our licensees and the market in general, since 2018. Green isn't just trending, it's a must in today's marketplace. Clients are proactively asking what percentage of our materials is recycled, so we're proud up to 100% of our raw material comes from recycled plastic flakes."
"Global demand for recycled materials is seeing massive growth. Demand from Europe and parts of America and China continue to steadily increase, but we're now seeing demand from emerging markets too. The world is making the change to recycled PET and we want to be able to meet this demand. Four years ago we had two production lines in Belgium. Since then we've opened plants in Canada and China, and are about to double our capacity in Belgium with a brand new 7,500m² warehouse. We hope our two new production lines for building insulation will be operational in early 2021."
Which just proves that the sky really is the limit when it comes to giving used Spa bottles a second chance at life.