First steps on Cradle to Cradle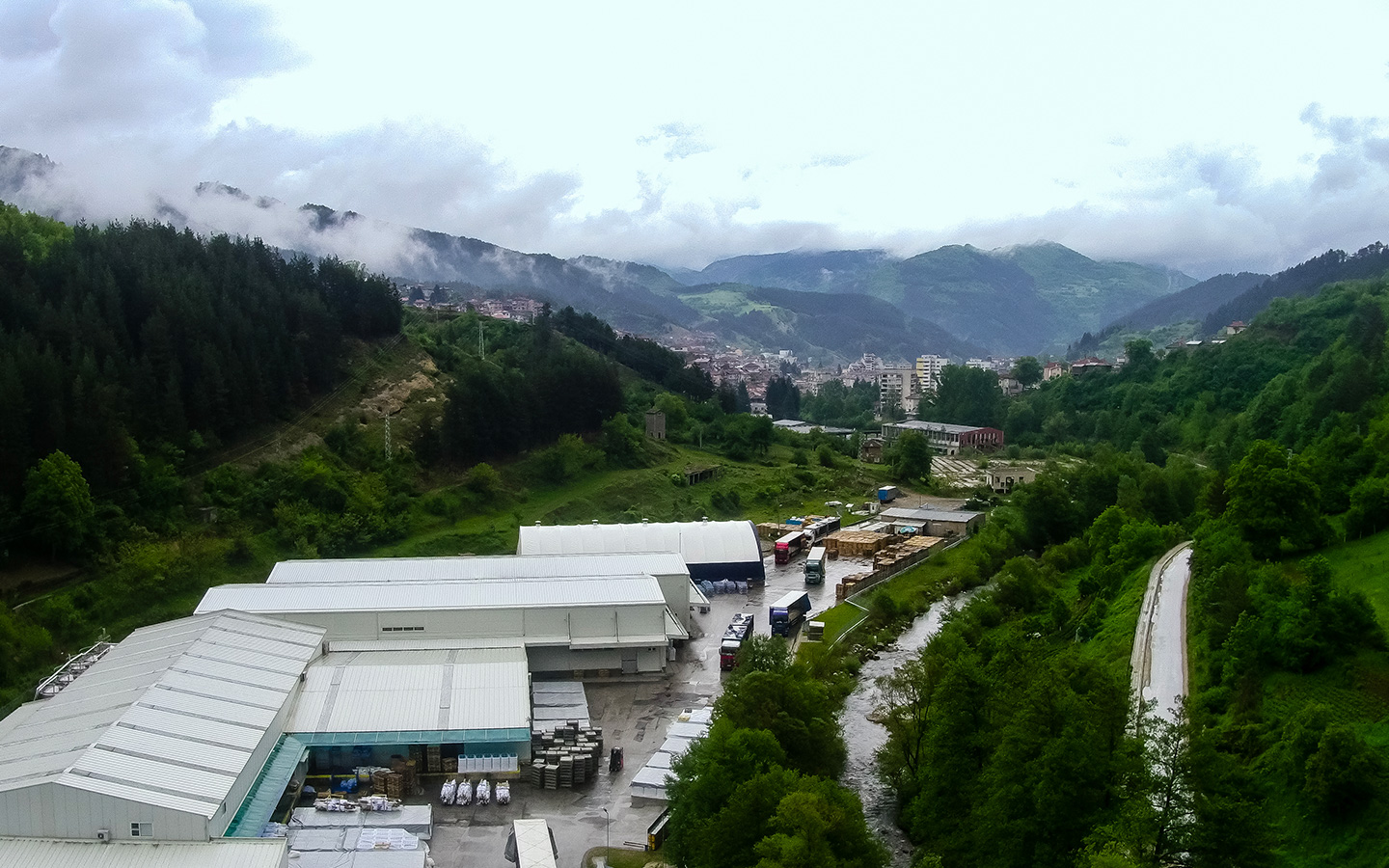 Cradle to Cradle® (C2C) is a method to design products (in this case packaging) that can be used and reused endlessly. It is also a certification standard, offering independent verification of our performance.
Healthy material is an important topic in the C2C approach. It refers to the need to avoid any harmful substances that can accumulate during the repeated lifecycles of the product or material. This provides reassurance that our packaging will remain pure and of high quality while reusing or recycling it for 100%.
In 2018 Spadel engaged with EPEA, the research and consultancy firm founded by Dr. Michael Braungart, co-founder of the Cradle to Cradle design concept. The goal was to assess the feasibility of our packaging with regards to C2C principles.
The first results, discussed in December 2018, show the present strengths but also give a clear indication of the areas for improvement. They form the basis for the development and tracking of new innovation routes with our suppliers and partners. So, work has begun towards our goal of C2C certification.
We have also signed the New Plastics Economy Commitment and have received official approval on our carbon reduction targets according to the Science Based Targets Initiative.