Reduce your personal carbon footprint with Wattwiller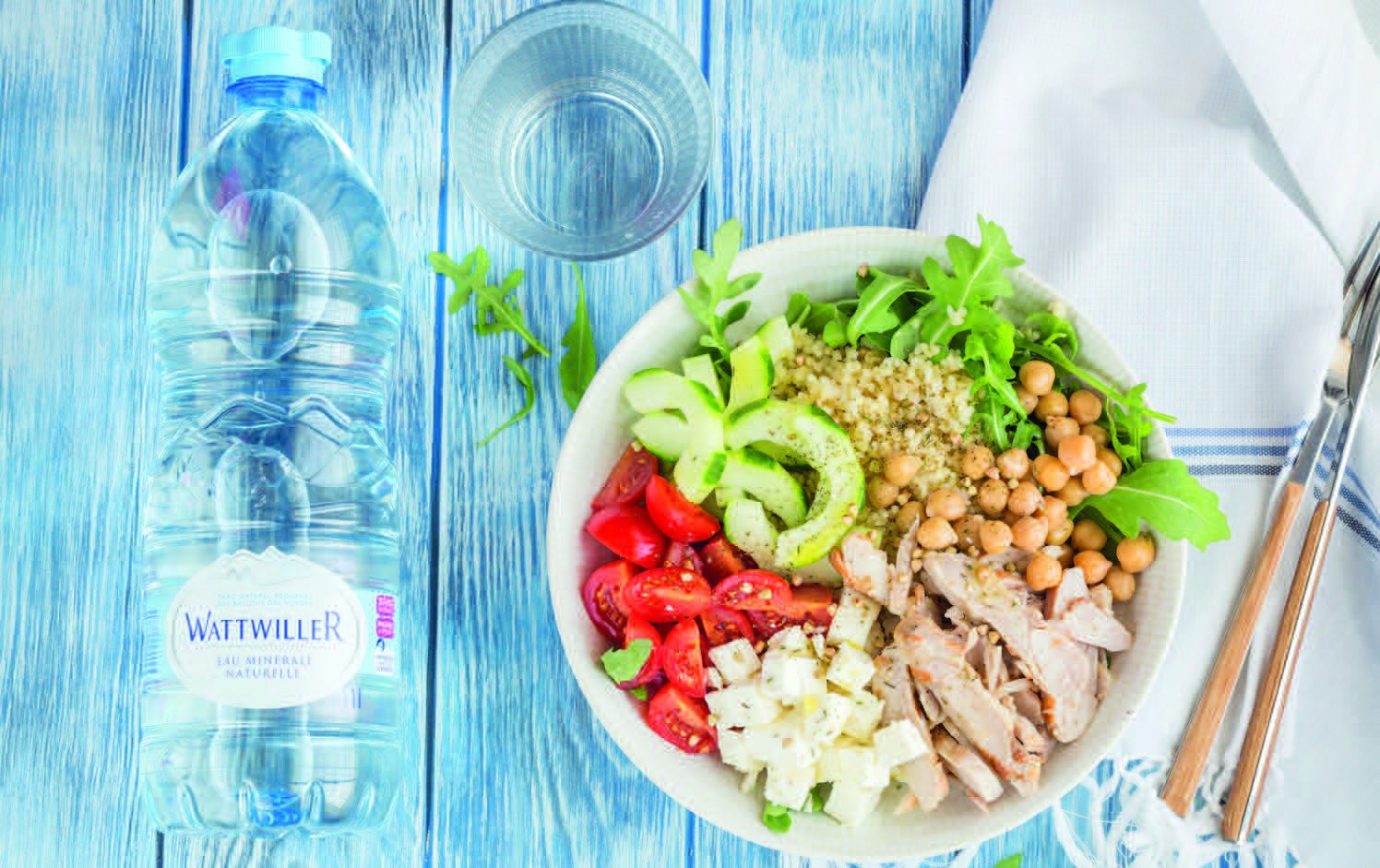 In October we celebrate carbon neutrality at Spadel. As the very first French SME in the mineral water industry to achieve full carbon neutrality, Wattwiller is keen to share some of the tips and tricks that can help you reduce your own carbon footprint. Because even the smallest changes can help slow global warming.
"As a committed and responsible company, we've always placed sustainable development at the heart of our corporate mission," says Valérie Siegler, Managing Director at Wattwiller. "We are living in a time of ecological transition where the reduction of greenhouse gas emissions has become a global priority for companies and individuals alike. Thanks to our ongoing efforts we have achieved 100% carbon neutrality across the entire life cycle of our products. We now want to support our consumers in their daily efforts with our guide of tips & tricks to reducing your footprint."
Very few will be able to deny the state of emergency that our planet is in. In 2019, Europe groaned under heatwaves, wildfires devastated California and Australia, Japan was hit by a typhoon and Venice was up to its ankles in water. Hundreds of thousands of students took to the streets around the world in protest of climate change. 2020 has not been much better, with yet more heatwaves and wildfires wreaking havoc on our environment, compounded by a global pandemic that has upended life as we know it.
Time for Action
If we want to limit global warming to 1,5°C we need to achieve a zero emission society by 2050 at the very latest. And it's going to be tight: everybody needs to play their part and take personal responsibility. Awareness is the first step, calculating your personal carbon footprint the next. Finally, making the changes you need to minimise your impact on our planet. To help raise awareness, Wattwiller has published a handy guide full of facts on climate change and tips & tricks to reducing your carbon footprint (in French).
The average carbon footprint of each French person is 10.8 tonnes of CO₂ per year. And that needs to be reduced by 80% by 2050 if we want to meet the goals set out in the Paris Climate Agreement. The good news is that just a few simple changes can already help you decrease your footprint by 25%. From choosing chicken over beef to sending text messages instead of lengthy emails, there are many ways in which you can make more environmentally aware choices in everyday life. Choosing your favourite water is of course one of these, as when you buy a bottle of Wattwiller you don't contribute to global warming.