Open innovation fuelling Source of Change (video)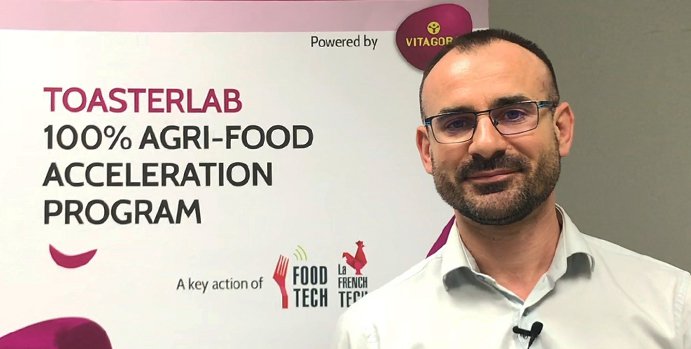 Knowledge exchange is key to accelerate any business. That is why ToasterLab brings together enthusiastic experts and innovating startups/SMB's in the agri-food industry.
As one of the founding members of ToasterLab, Spadel puts its industrial expertise and advice at the service of all startups active in the agri-food business. That way, we support these small businesses in the process of development and marketing of their products. In return, Spadel has access to a wide range of dynamic start-ups and SMB's which are interesting for our own development.
Listen how Christophe Breuillet, managing director of ToasterLab, values the partnership with Spadel.
Published with StoryChief