LSM Cup boosts packaging innovation (video)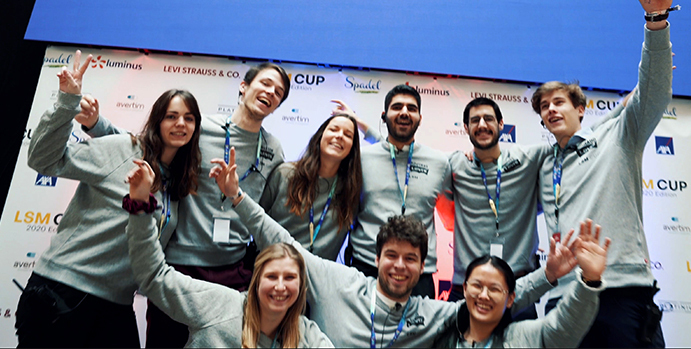 Open innovation is at the heart of Source of Change.
So this year Spadel partnered with the LSM Cup: Europe's biggest CSR-oriented Business Game for students.
The challenge? Find an innovative solution to the single use plastic of our bottles.
Watch the movie below.