Recycle Together®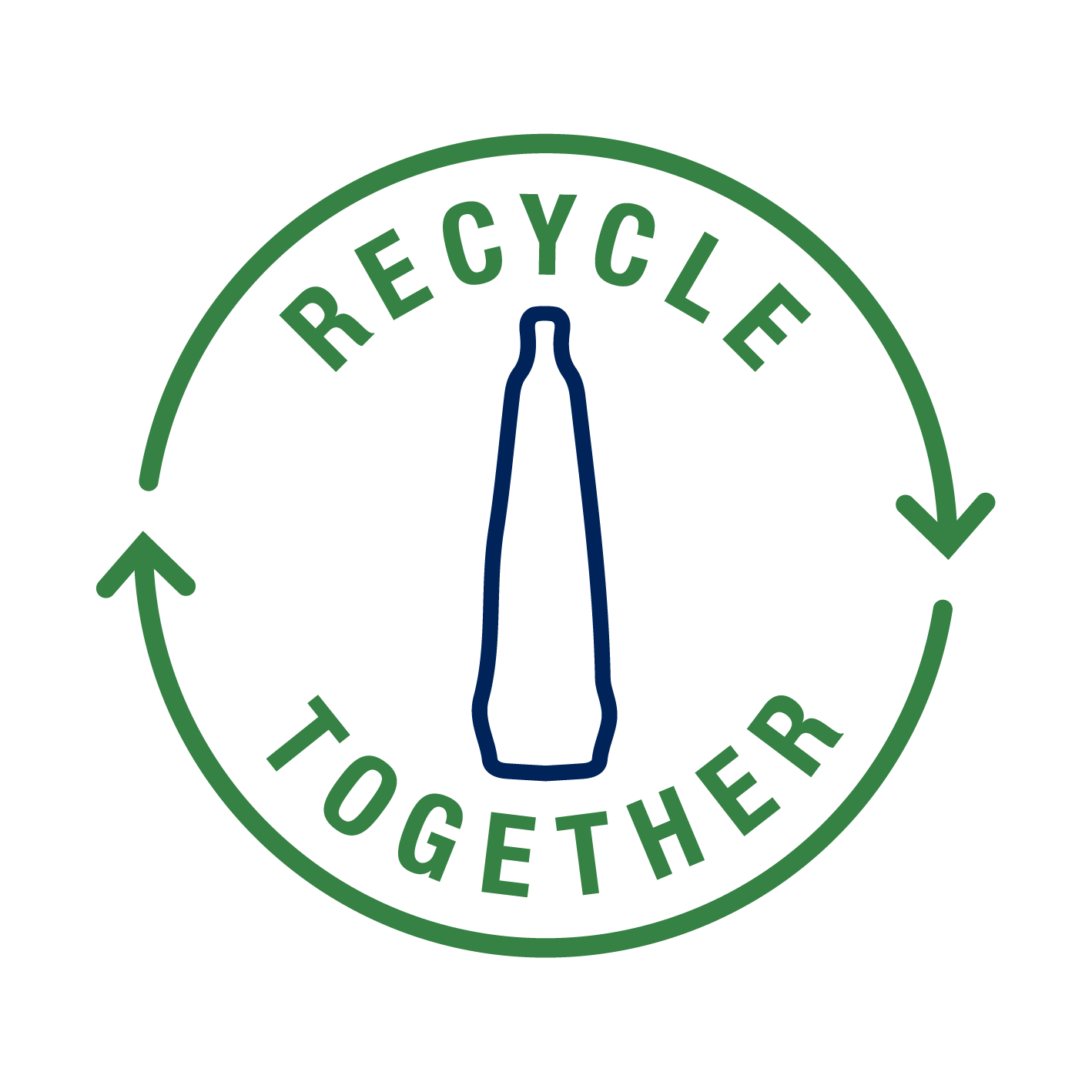 Plastic is an invaluable material in the circular economy.  It has an almost endless lifespan and can be recycled and reused an infinite number of times. However, plastic is only given a second chance at life when it is properly recycled.
From now on, all BRU® products will carry the brand new Recycle Together® logo.  You will find it on PET bottles, multipack shrink wrap and all BRU® communication channels, including TV adverts and poster campaigns.
The logo aims to encourage our consumers to sort and recycle waste materials properly.  Because the better we sort our waste materials, the more efficient recycling becomes.  Not only does this reduce the need for virgin materials and single use plastics, it also helps combat litter.
Together we can do more to close the materials loop. Together we can help create a fully circular economy.  Help us achieve our Source of Change® commitment to collect and recycle 100% of the materials we bring to market by recycling your BRU® bottles and multipack films. Let's Recycle Together®.