Agile key to Spadel's Innovation Days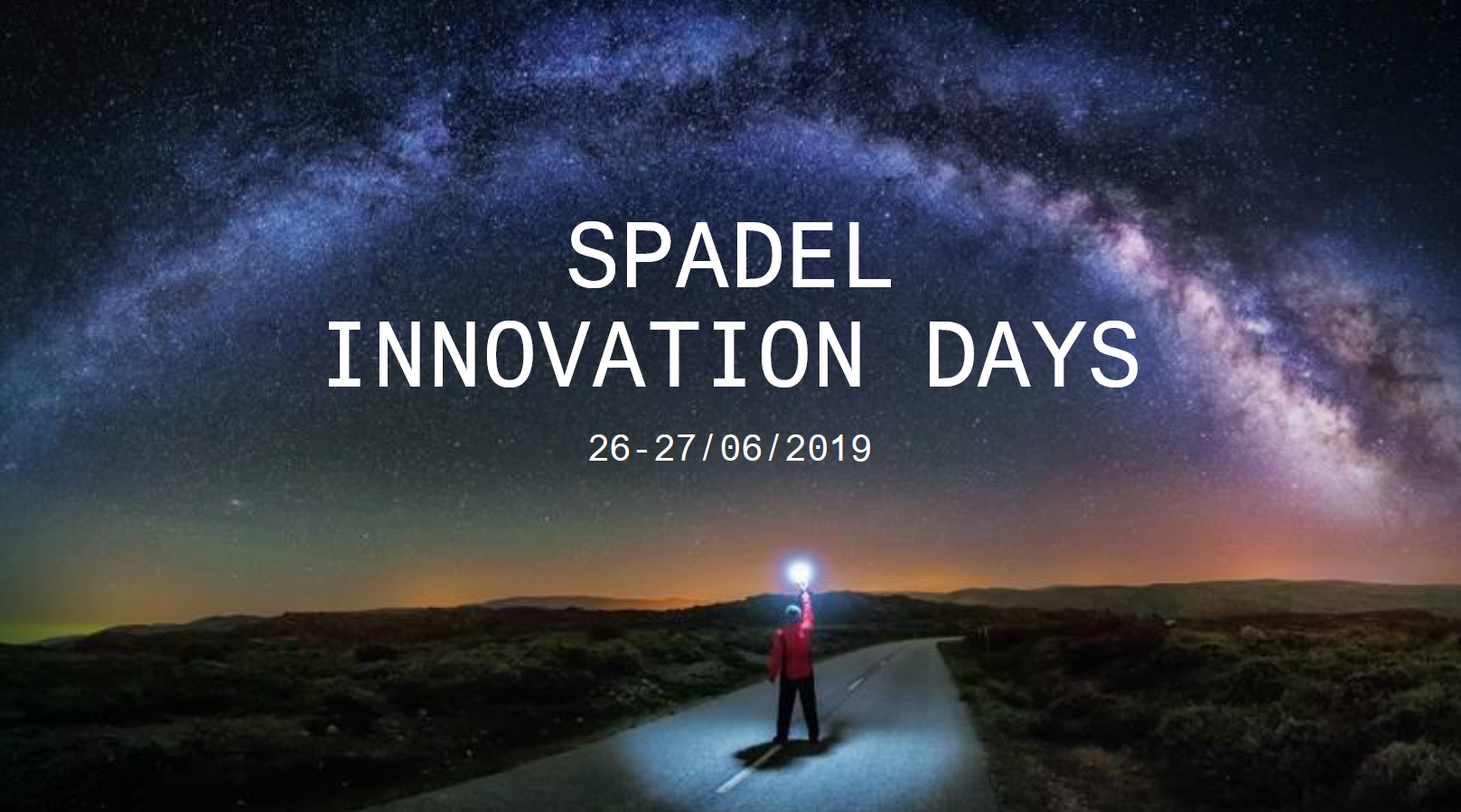 Spadel's Innovation Days are built for inspiration and ideation based on the macro trends that shape today's market place.  Trends such as a growing interest in reusable formats and the global movement to ban single use plastics.  Trends that we want to meet as a responsible organisation. 
And so we kicked innovation into a higher gear with a two-day inspiration and ideation session this summer. From C-suite to IT division; every level, department, and brand within the Spadel Group was represented at the very first companywide Innovation Days. The goal? To turn ideas into projects and develop a clear roadmap for innovative solutions based on three individual pillars: packaging, product and route to market.
Built for Inspiration & Ideation
Innovation has to mean something, answer a problem, or meet a need. If we want our actions to be sustainable, we must ensure they will stand the test of time. Finally, these innovations must align with Source of Change®, our 10 sustainable packaging commitments for 2025. To help us identify and manage new routes to market, we created The Waterhouse LAB, our business incubator. Here we explore strategic exercises that will help us meet our sustainability commitments.
Based on Macro Trends
We began the new year by listening to internal stakeholders and outside organisations to find out h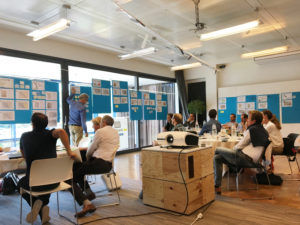 ow we should rethink our innovation approach. This new approach puts agile first and ensures we can take concrete actions when we see changing requirements in the market.  Take single use plastics, for example. You can approach it from a packaging side, swapping out PET for glass, or you can try and find new ways of bringing hydration to end consumers. How can we leverage our product proposal and mission to create value for our customers? These are the kind of questions we want to explore and answer at The Waterhouse LAB.
Agile First
The end goal of any project launched within The Waterhouse LAB is to make a substantiated recommendation and act upon it straight away. Is the idea worth pursuing or should we drop it? Is this something we can develop internally, or should we outsource it to a third party? Do we hand it over to a startup accelerator such as ToasterLAB or should we be partnering up with industry colleagues?
Innovation Roadmap
The Innovation Days are where all this comes together. Some thirty to forty team members took part this June – joined by the entire C-suite – showing the level of buy-in across the board. Each of our home countries was represented, as well as every single team within the Spadel Group as we wanted to get the broadest range of insights and ideas possible.  Together we are developing a clear innovation roadmap around the three pillars of packaging, product and route to market.
First Project Underway
We are proud to say The Waterhouse LAB took on its first challenge in September: the proposal of a new solution that will offer better hydration access to eco-conscious end consumers.  It's thanks to our incubator that we are able to validate ideas at a high pace and further develop them.