Spadel joins ToasterLAB as founding member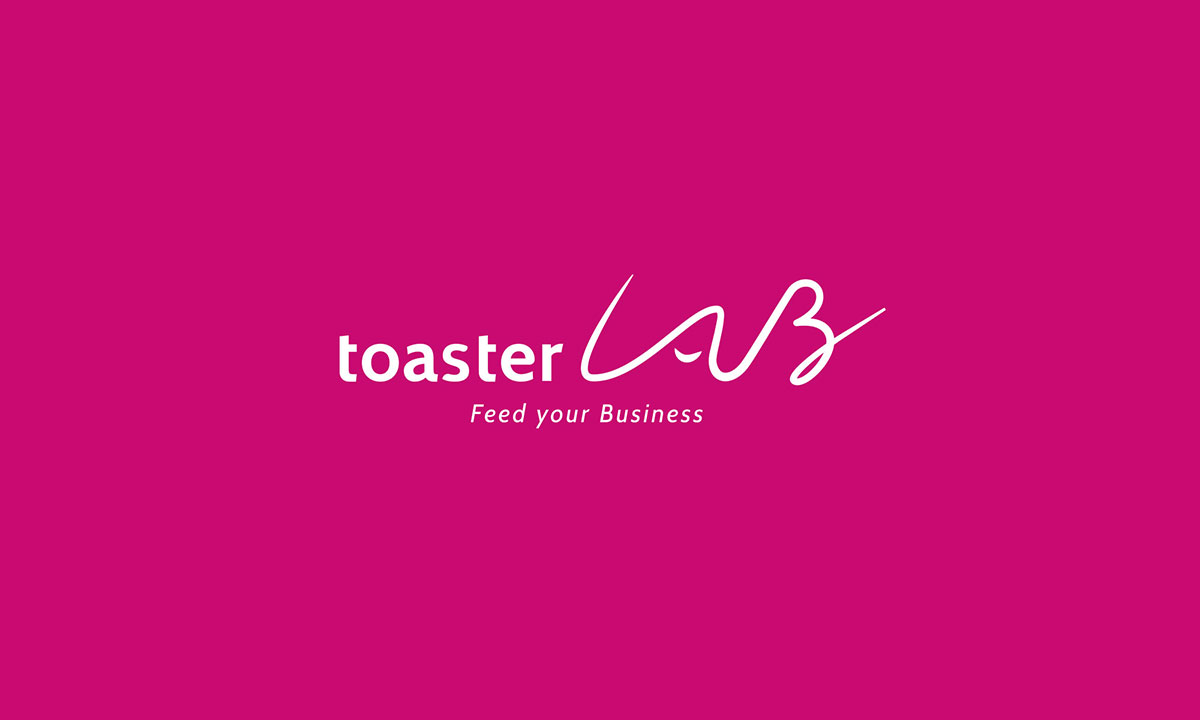 Fostering an open innovation mentality and building partnerships fundamentally underpin the Source of Change®. It's why we joined the ToasterLAB Business acceleration program for startups. Launched in 2019, the programme helps startups industrialise innovative products and services in the Agri-Food industry.
From its base in Dijon and Paris, ToasterLAB helps promising start-ups and SMEs to scale up and industrialise their products and services and accelerate their time to market – faster, further, smarter. The programme is open to talented people who address key challenges all along the Agri-Food value chain, all the way from AgTech to consumer applications.
The selected start-ups, based in France or anywhere else in the world, benefit from a total of 12 months of professional acceleration support, including mentorship, coaching, a personalized action plan, as well as access to the large network of business contacts and experts, members of the business cluster.
We're specifically interested in recruiting startups that are developing projects around sustainable packaging and health drinks. Think you have what it takes to help us achieve our commitments? Join us to co-create and accelerate our innovation pathway as we work towards creating a circular future.