Brecon Carreg helps Save the Mermaids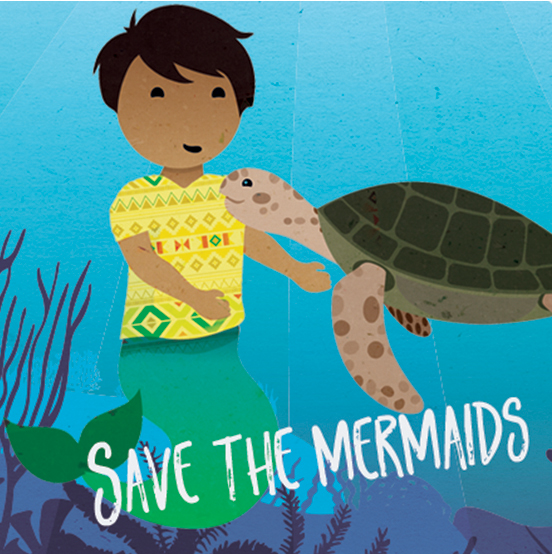 Successful partnerships with Recycle for Wales and Run 4 Wales on 'Run Refuel Recycle', inspires new 'Save the Mermaids' campaign to fight the plastic soup and help clean up our lands.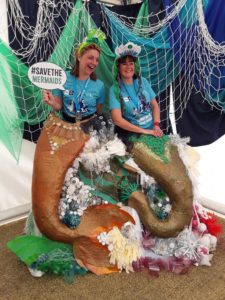 As part of our commitment to help restore our natural environment, we are always looking for innovative ways to engage with our customers. This means partnering with festivals, marathons and other events to ensure no litter is left behind when the party ends. It also means sensitising the general public – including the next generation – on plastic pollution and how to recycle.
Brecon Carreg has successfully partnered with Recycle for Wales and Run 4 Wales on the 'Run Refuel Recycle' campaign for several years. So successfully in fact, that it inspired the 'Save the Mermaids' campaign, which sensitises children on the problem of plastic pollution and the importance of recycling.
For the second year running, Brecon Carreg teamed up with Green City Events to raise awareness of the problems of plastic waste and to encourage more people to reuse and recycle their plastic at home and on the go. The campaign also provided us with the ideal opportunity to launch our 'Recycling Locator' which helps you pass on your unwanted items for reuse.
Throughout the summer, the mermaids will be touring running events in Wales, Bristol and Ludlow. Find out where you can meet them next, get your very own mermaid makeover and find out how the smallest changes can make a huge difference!
Want to know more about how Brecon Carreg and the Spadel brands are helping clean up our oceans? Then be sure to read about the amazing new Manta project.