Less food miles as a local actor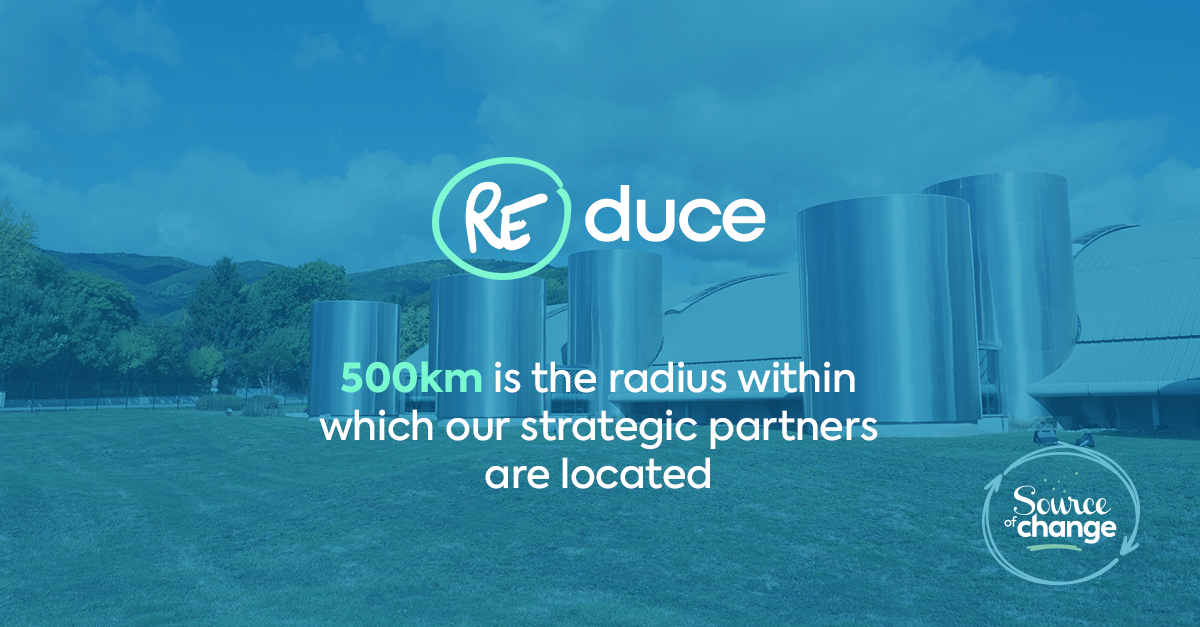 Ever wondered how many miles your food has travelled before reaching you? We're firm believers in sustainable sourcing by acting locally. It's why all our strategic partners are located within a 500km radius.
It's also why we have asked all our suppliers to sign our Spadel Sustainable Procurement Policy. It lists the minimum expectations regarding ethical, environmental and social efforts (including child labour, discrimination and working hours).
For our strategic suppliers we take things a step further. We've asked them to sign up to EcoVadis, a third-party platform that evaluates the efforts made by these suppliers in the field of sustainable development. We expect all of our suppliers to be in the 'under control' EcoVadis score and develop action plans if they don't meet our expectations.
Our 2020 goal to achieve "80% sustainable suppliers" has already been achieved in 2019. However, we will continue to improve and search for ways on how to better integrate circular economy thinking in our purchasing process. For this we participate in the Green Deal Circular Procurement in Flanders (Belgium) and the similar network which will soon be launched in Wallonia (Belgium).
You can follow our progress towards this and our other 2020 sustainability goals also on our dedicated CSR site.